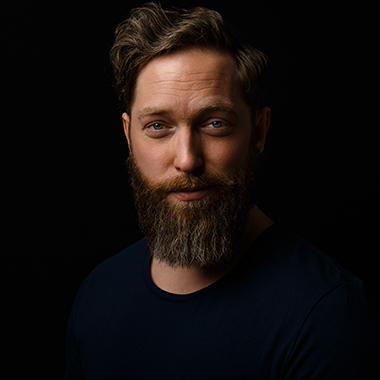 I'm Filip!
Nice to meet you!
Let's jump right in to it.
I started my business in 2014 as a freelance language consultant but since then my business has evolved quite a bit.
Today I do mostly SEO which means that I get people to the top of Google and portrait photography (believe it or not) because the arts are simply me.
I also write books on how to be a human, such as The Miraculous Journey of You which you can read more about by clicking the title you just read passed.
But this thing with being a human is kind of a tricky puzzle.
From how to explore yourself and make a living in a way that is you, to finding the right balance between challenging yourself and sitting in a nice café somewhere in the sun, just being alive.
And I enjoy sharing my findings.
I even spent a thousand hours writing The Miraculous Journey of You.
And I think the reason is my own journey, which is whithout a doubt where I draw my energy and motivation on this search for life.
And becoming more.
So, on a more personal note…
I started my journey as a full-time employed burned out dishwasher with panic attacks.
Everything was black.
And I felt like shit.
And I didn't know how to get out of there but I knew that I had to. So I started to chip away at the problem, one solution at a time. And thanks to a miraculous balance of being smart enough to find a way and foolish enough to think that I could, I did.
This is what living the miraculous life is all about.
And what I wish for you.
Best,/Filip
Miraculous journey of you, too?

www.amazon.com/Miraculous-Journey-You-Life-Altering-Ideas/

Or a blog post? This one is good:

7 Things That Drain Your Motivation and How to Beat Them

Or maybe check out the Instagramwhere I post 4-5 times a week?

www.instagram.com/thebusinessquotes