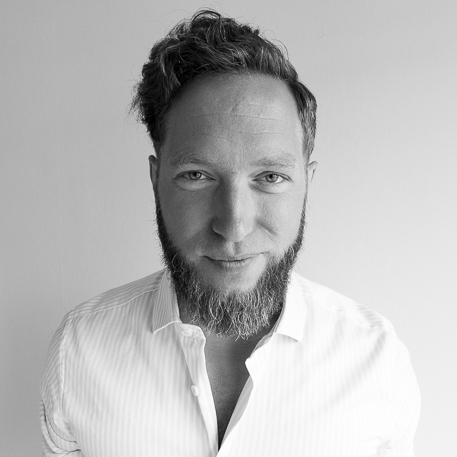 I'm Filip!
Nice to meet you!
I'm a 35 year old self-employed copywriter and author with an entrepreneur's take on life.
I've been in business for a couple of years now so I know the struggles of being on your own, first hand.
In fact, that's how the idea of The Business Quotes came about.
I was looking for knowledge on how to get the business off the ground, and for motivation to keep going when things got tough.
And the quotes on this page have all helped me get to where I am today (the biggest thing so far is having my words published on TED.com), so I thought perhaps they could inspire you too!
And on a more personal note…
I have made a journey from burned out dishwasher to living a life I couldn't even dream of at the time.
A life that isn't about money per se (for instance, I am not a millionaire, or at least not in the money-in-my-pocket kind of sense), but about being able to spend my days doing what I want – wherever the journey takes me.
I am now leading a life that is all about exploring myself, while exploring the world. About growing as a person. About becoming more.
And about feeling good.
And The Business Quotes is a big part of that, because how you see the world and where you think you fit in really come down to mindset and believing in yourself – being able to see yourself at a different place in the future, and believing that it's possible for YOU to get there.
Even if you don't have a clue about how you're going to do it.
And that is something that I really want to pass on, especially if you feel that you're struggling.
Baby steps, one foot at a time.
And before you know it, you're running.
Anyways, it seems like The Business Quotes have grown into a little community with almost 39 000 followers on Instagram (that was a link, btw), and a few thousand people poppin' by the website each month. And the analytics now tells me that the posts on Insta have received over 325 000 likes in total!
That's just crazy.
(To be honest, I can't help loving that there are so many of us in this together, going for it, shaping our futures and designing our lives. How amazing is that?)
Alright, that's all for now.
I wish you a fantastic day!
/Filip
Psst… Read a blog post?These two are good :-)

7 Things That Drain Your Motivation and How to Beat Them

Are You Meditating Yet? Oh, the Benefits!

Or maybe check outthat amazing Instagram?

www.instagram.com/thebusinessquotes